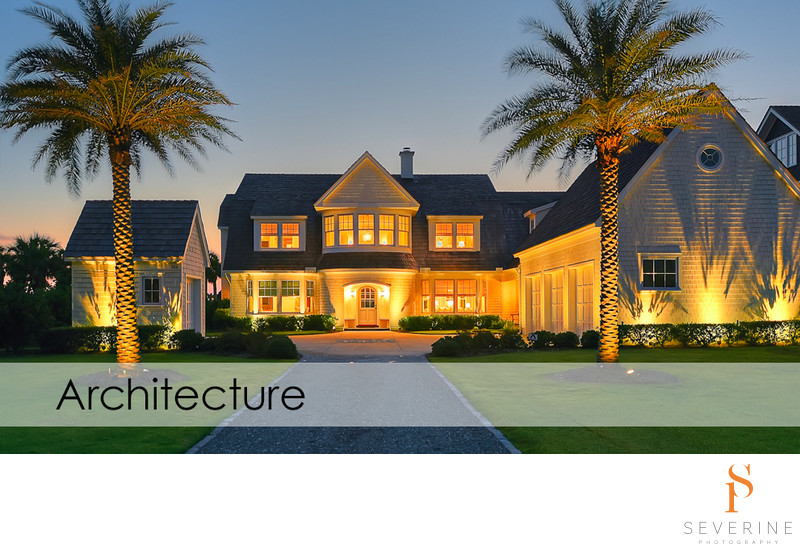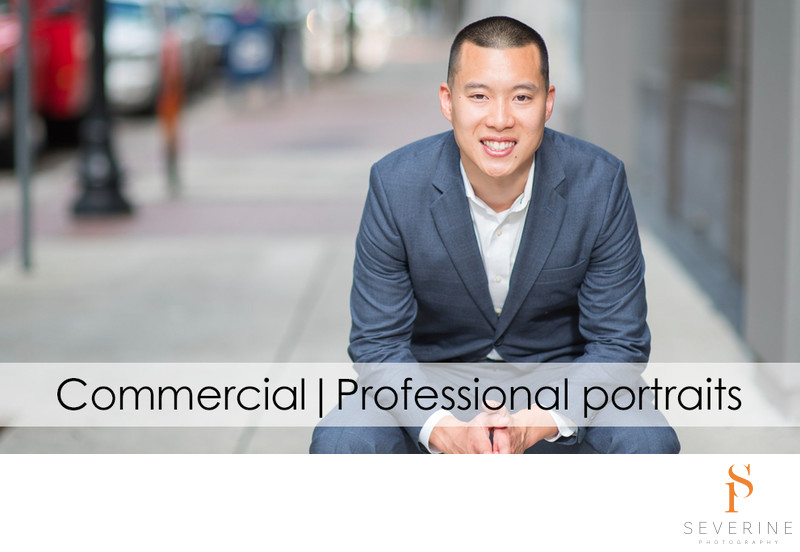 Severine Photography Studio
Severine Photography is a photography studio based in Jacksonville, Fl. We provide high-quality, professional photography for all your needs, including, but not limited to;
If you need a photographer we are here to help.
Our photographers, Severine and Luis, are professionals with extensive technical background and are both graduates of the University of North Florida with Bachelor degrees in Fine Arts. Our team travels every year to national photography conferences and has received multiple photography awards, including the Silver Award Honor of Excellence from WPPI. Our work has been published in Shutter Magazine, Premier Bride, Arbus magazine, and more.
With a 6 year experience in Bridal and Wedding photography, we possess the knowledge and talent to beautifully capture one of the most memorable moments in life.
Our studio, centrally located in the city, counts with a vast space, ideal for specialized photoshoots and set ups, making professional portraits, headshots and editorial photography one of our specialties.
We work with local architecture groups, builders and designers to showcase their work and build a portfolio filled with stunning images. You can find more of our work in the Architecture/Interior Design gallery.
We are located at 2375 St Johns Bluff Rd S. Suite #307. We work only by appointment as it is very important for us to provide a high quality experience for all our clients. Please contact us HERE or email us at swider@severinephotography.com to make an appointment.